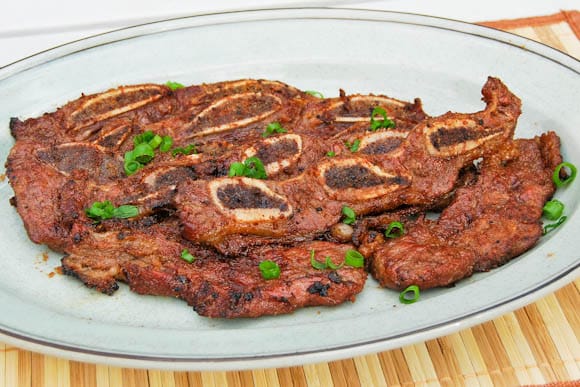 It's the BC day long weekend and my 24 year old son who lives in Calgary came home to visit.  My husband and I are always happy every time we see our three boys together.  My 25 year old and oldest son is often away because of his job. Soon my 21 year old and youngest son will head back to school for his last year.  Our house will be quiet and empty

. So, I decided to have a barbecue to celebrate our time together.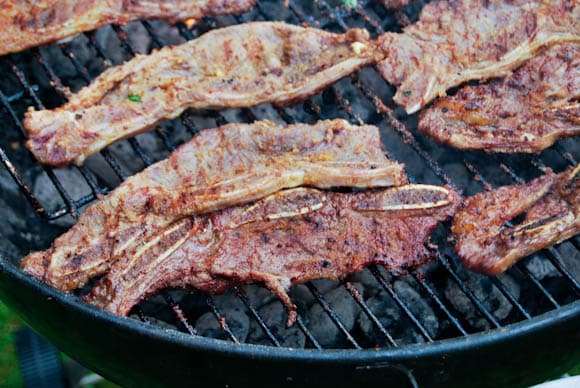 Our favorite foods to barbecue are pork and beef short ribs. The first time I tried beef short ribs was at my sister's party or salu-salo.  Her Korean neighbor gave her the recipe and it was delicious and very flavorful.  Since then, summertime barbecue is not complete without Korean barbecue ribs.