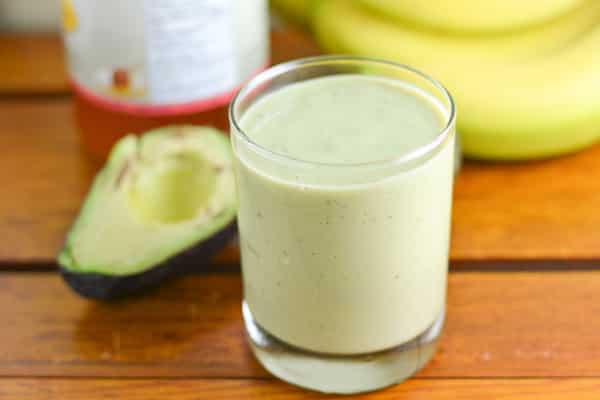 Here's another way to enjoy matcha green tea in your daily diet. This time it is incorporated in a smoothie along with some favorites; honey, banana, avocado and your choice of milk. Enjoy this healthy and nutritious drink anytime of the day!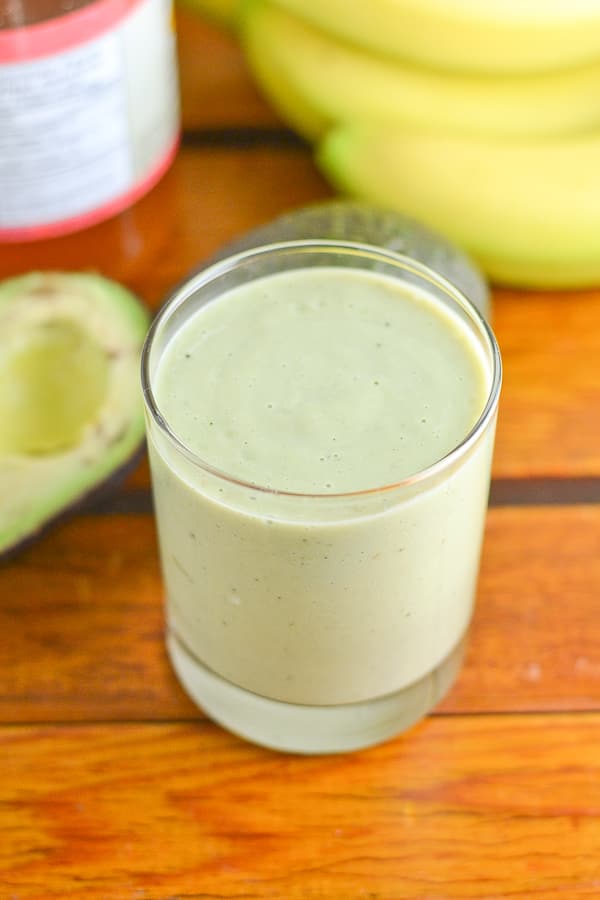 Matcha Green Tea Smoothie
Ingredients
½ tsp matcha green tea powder
¾ cup of milk (dairy/almond /soy)
1 tsp of honey
1 banana
½ avocado
Instructions
Combine all ingredients in a blender. Process until smooth.
Enjoy!