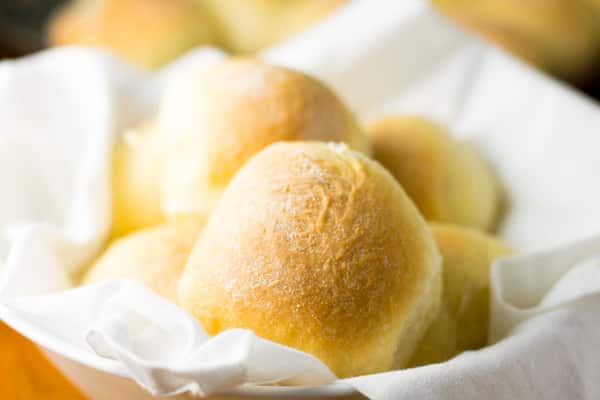 Pan de sal (or Pandesal) is the most popular type of bread in the Philippines. It has become a necessity for Filipino breakfasts.  It is great with corned beef, egg, cheese, jam, peanut butter, liver spread, shredded pork, or just about anything.  Some choose to eat it on its own, but my favorite way of eating it is with butter and sugar.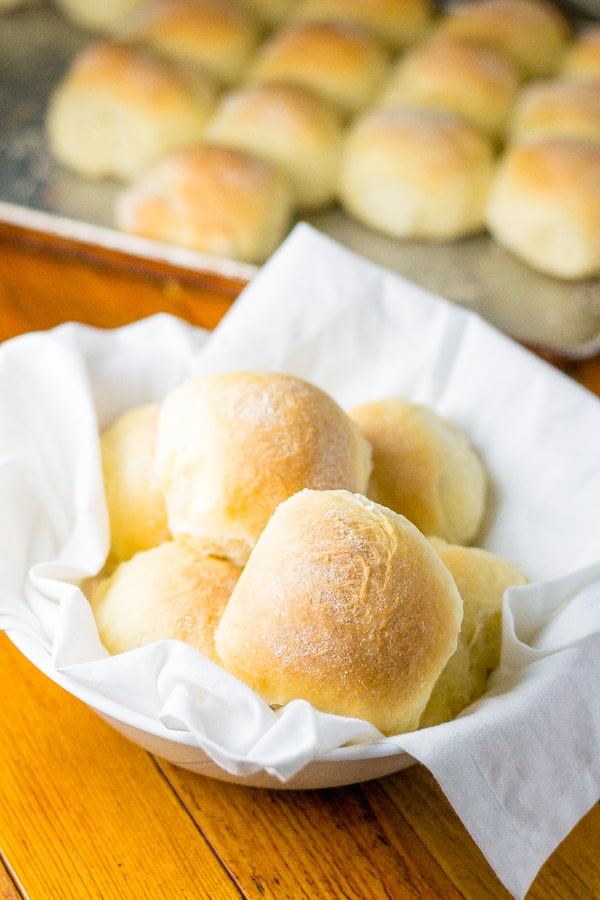 Pan de sal is one of the many things that I missed when I was new in Canada and we had to go to a Filipino store to buy some. Thanks to my former neighbor and dear friend, I am now able to make my own pan de sal. I have been making pan de sal since 1994 and I am proud to say that I have perfected it.  The trick is to let it rise for many hours after you form it into a roll.  I usually let it rise the whole afternoon (5 hours) and bake it while I make dinner. This recipe uses  a bread machine to make the dough.
Letting the pan de sal rise
Pan de Sal (Filipino Bread Roll)
Ingredients
1 cup lukewarm milk
2 tablespoons butter
½ cup sugar
1 teaspoon salt
2 eggs
4 cups all purpose flour
2 ¼ teaspoons bread machine yeast
Breadcrumbs
Instructions
In the pan of the bread machine, add ingredients in the order listed above, starting with the milk and finishing off with the yeast.
Select bread type setting to dough/pasta to make the dough.
When the cycle is complete (2 hours), transfer dough into a lightly floured surface.
Divide dough into 24 pieces. Shape each piece into a ball, roll in breadcrumbs and place in a baking pan.
Cover with a cloth and let rise for at least one hour or until almost double in size.
Bake in 225°F oven for 20 minutes and then increase the oven temperature to 325 degrees. Bake for another 10-15 minutes or until golden brown. Serve and enjoy!