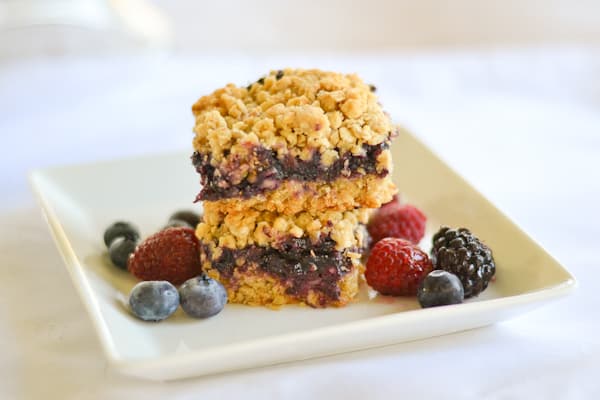 My summer has been great so far. I felt I had accomplished a lot and at the same time had spent quality time with my family. Although my three kids are all grown up, they were able to take time off from their jobs so we could spend some time together. In addition, with the support and motivation from my husband, I was able to start running again. Hopefully, I could continue with this endeavor as my work starts again next week. I was also able to relax and enjoyed lazy days, which for me only summer time can bring.  Summer time also brings colorful flowers, fruits, berries and herbs in my garden. Blueberries have been plenty this year; some of which I used for smoothies, iced tea and baking. One of the baked goods I made was blueberry oatmeal squares, which is very easy to make. These delicious squares are good for breakfast to go, as well as mid-afternoon snacks. 😀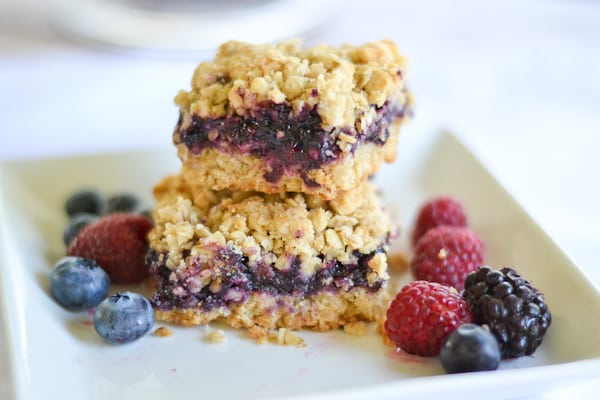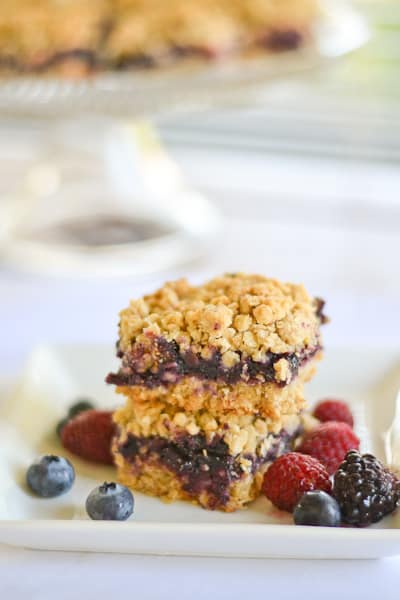 Blueberry Oatmeal Squares
Ingredients
2 ½ cups rolled oats or quick oats, (not instant)
1 ¼ cups all-purpose flour
¾ cup brown sugar
1 tablespoon grated orange rind
¼ teaspoon salt
1 cup cold butter, cubed
Blueberry Filling
3 cups fresh blueberries
½ cup sugar
⅓ cup orange juice
4 teaspoons cornstarch
Instructions
In a saucepan, combine blueberries, sugar and orange juice. Bring to a boil, reduce heat and simmer until tender, about 10 minutes. Dissolve cornstarch in 2 tablespoons water and then whisk into blueberries, stirring until thickened, about 1 minute. Set aside to cool for at least 1 hour.
In a large bowl, whisk together the oats, flour, sugar, orange rind and salt; with a pastry blender or a fork, cut in butter until coarse crumbs. Press half (about 2 ½ cups) into an 8-inch square parchment paper-lined metal cake pan. Spread blueberry filling and then sprinkle the remaining oat mixture, pressing lightly.
Bake in the center of 350°F oven until light golden, about 45 minutes. Let cool before cutting into squares.
Enjoy!
Notes
Recipe source: Canadian Living