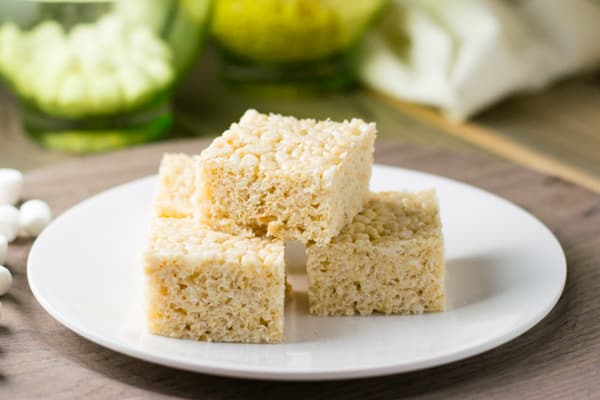 Despite the hectic holiday rush, I had some time to do some baking. I was looking for a recipe to try when my son suggested I make some rice crispy treats. I thought it was a good idea since I have never made rice crispy treats before. I love simple recipes and making rice crispy treats was just that. The recipe I found was a bit different because it uses brown butter. Butter is first melted and browned for a few minutes. Then, marshmallows are added and the rice cereal after. The most tedious part was melting the butter and making sure it is golden brown before adding and melting the marshmallows. It was pretty simple after that. I think that these brown butter rice crispy treats are simple and delicious and are perfect to bring to any get together or party. Enjoy!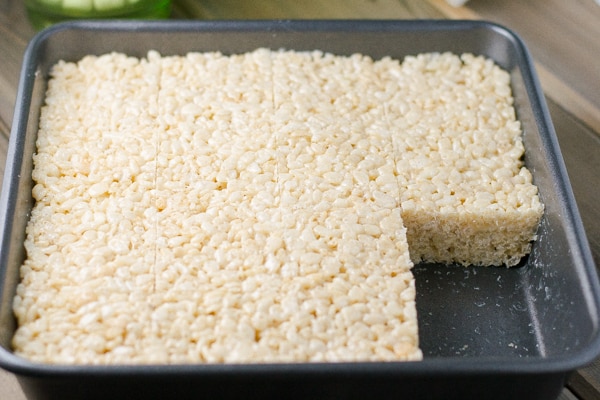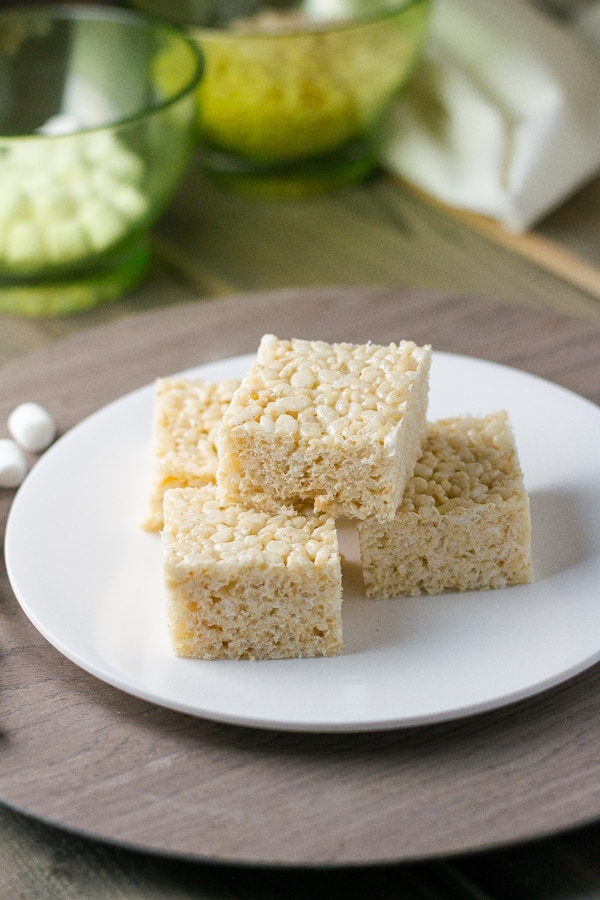 Brown Butter Rice Crispy Treats
Ingredients
4 oz (1 stick) salted butter
10 oz marshmallows
¼ tsp coarse salt
6 cups rice cereal
Instructions
Grease a 9-inch square cake pan with softened butter. Set aside.
In a large pot, melt butter over medium-low heat. Stir until melted butter turn to medium golden brown, about 4 minutes. Stir in the marshmallows until melted and then stir in salt.
Remove pot from the heat and then gently fold in the cereal until totally combined. Quickly spread mixture into the prepared pan, pressing firmly and evenly on top and around corners and edges.
Let cool completely and cut into squares.