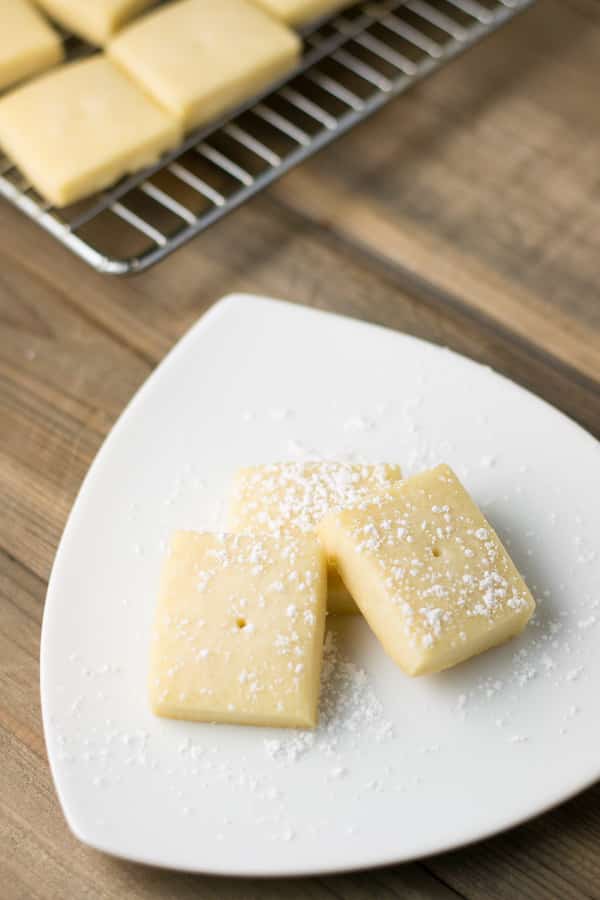 These classic shortbread cookies are so easy to make. Unlike some other versions of shortbread, there is nothing "fancy" about these cookies. This one is the classic version which consists of only three ingredients: butter, sugar and flour. No extra ingredients.
My favorite thing about these cookies is that these three basic ingredients are always in our kitchen. It will definitely be a go-to recipe whenever I am pressed for time and need to bring treats to a potluck or event. Even if I am ever craving some cookies, I know that I can depend on this recipe because I know that I will have the ingredients on hand.
Following the procedure is just as simple. After mixing the three ingredients (butter, sugar and flour) together and shaping as desired, they are baked in the oven for 15 to 20 minutes. The result was these soft, buttery and irresistible shortbread cookies. Enjoy!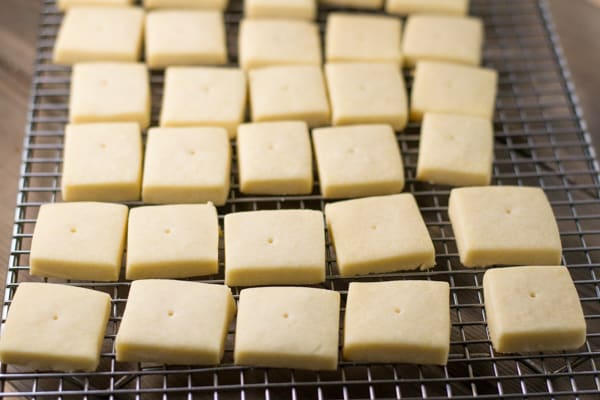 Classic Shortbread Cookies
Ingredients
1 ½ cups salted butter, softened
1 cup confectioners sugar (icing sugar or powdered sugar)
3 cups all-purpose flour
Instructions
Preheat oven to 325 degrees F. Line baking sheets with silicone mats or parchment paper.
In a large bowl using an electric mixer or wooden spoon, beat butter until smooth. Slowly add the icing sugar and beat until light and fluffy; then add flour and mix until just combined.
Place dough between two sheets of parchment paper and using a rolling pin, roll out to about ¼ of an inch thick. Cut into desired shapes.
Bake for 15 to 20 minutes, or until just done (pale golden in color). Let cool on pans on racks for 10 minutes and then transfer cookies to racks and let cool completely.
Serve and enjoy!