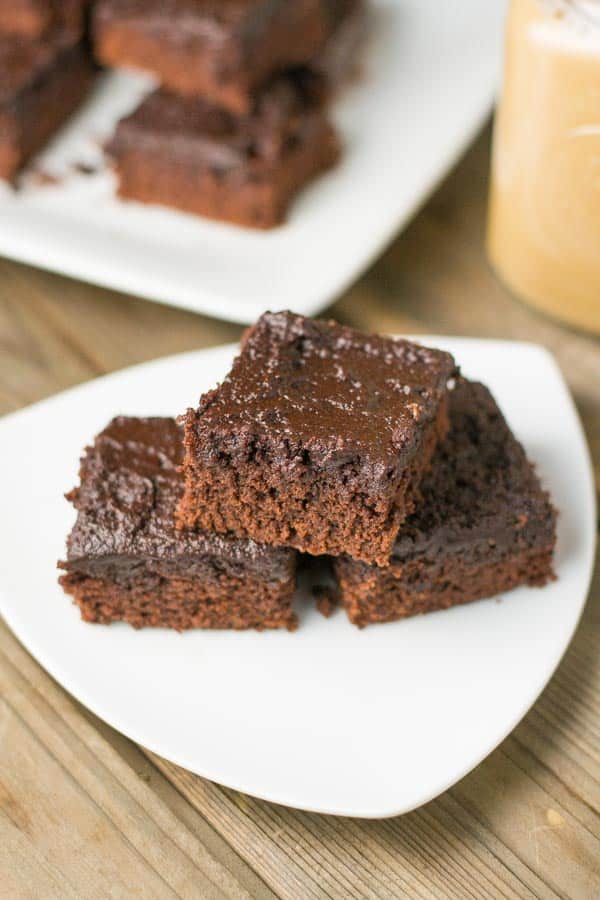 My youngest son and I made these delicious frosted brownies recently. It was cold and gloomy that day so we decided to bake something sweet to cheer us up. Brownies are my family's go to when we are craving for something sweet and chocolatey. We used a recipe that my son had tried before that turned out well. He shared some with his friends and not surprisingly, they all loved it. Who could resist this rich, decadent chocolate treat? We followed the same recipe except we reduced the amount of sugar in the batter as well as in the frosting. These frosted brownies came out really good. They were crispy on the outside and soft on the inside. The chocolate frosting on top made it taste even better. My family devoured this delicious treats so quick, there were no leftovers to share.  Enjoy!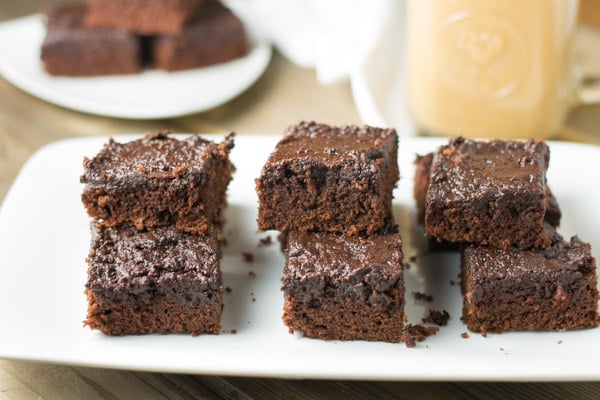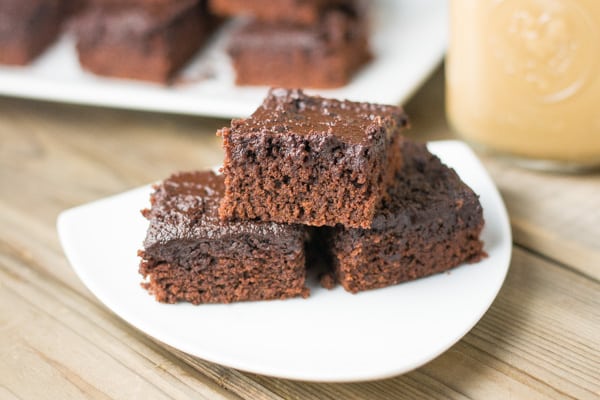 Frosted Brownies
Ingredients
½ cup butter
¾ cup white sugar
2 eggs
1 tsp vanilla extract
⅓ cup unsweetened cocoa powder
½ cup all-purpose flour
¼ tsp salt
¼ tsp baking powder
Frosting:
3 tbsp butter, softened
3 tbsp unsweetened cocoa powder
1 tbsp honey
1 tsp vanilla extract
¾ cup confectioners' sugar
Instructions
Preheat oven to 350 degrees F (175 degrees C). Grease and flour an 8-inch square pan.
In a large saucepan, melt ½ cup butter. Remove from heat, and stir in sugar, eggs, and 1 teaspoon vanilla.
In a bowl, combine cocoa, flour, salt, and baking powder; stir into the sugar mixture.
Spread evenly into prepared pan.
Bake for 25 to 30 minutes or until brownies spring back when gently touched. Do not overcook.
Make the frosting by combining 3 tablespoons softened butter, 3 tablespoons cocoa, honey, 1 teaspoon vanilla extract, and 1 cup confectioners' sugar. Stir until smooth. Frost brownies while they are still warm. Let cool completely before cutting into squares.
Serve and enjoy!