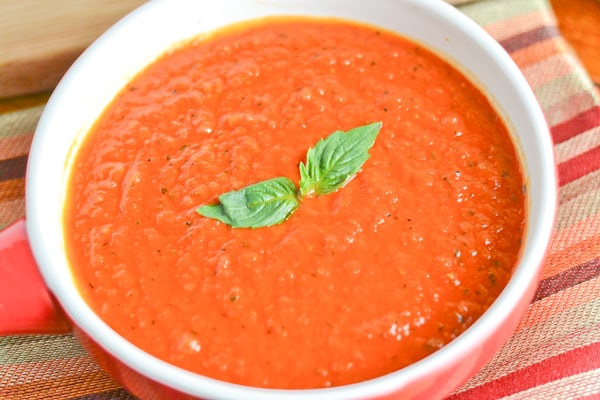 I love marinara sauce. I love the combined flavor and taste of basil, oregano and tomatoes. I use it on almost anything. I use it on pasta, on pizza and even as a dipping sauce for breadsticks and pizza crusts. Making marinara sauce at home using this recipe is quite easy. The ingredients are all placed together in a pot and then simmered for half an hour. It's that simple! Ever since I first made it couple of weeks ago, I never buy the store bought jars anymore. My favorite way of using this flavorful sauce is to dress my spaghetti. Yummy!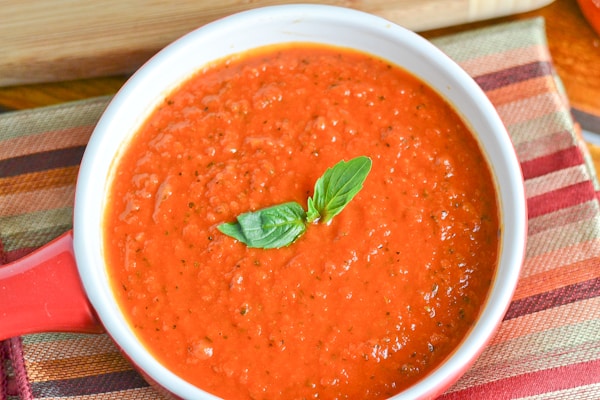 Homemade Marinara Sauce
Ingredients
¼ cup olive oil
1 onion, chopped
2 garlic cloves, minced
28 oz can diced tomatoes
6 oz can tomato paste
1 tsp dried oregano
1 tbsp dried basil
½ tsp salt
¼ tsp pepper
½ cup white wine
Instructions
Heat oil in a large saucepan over medium high heat. Add onions and garlic; cook until onion is tender.
Add tomatoes, tomato paste, oregano, basil, salt, pepper and wine.
Reduce heat to low and let simmer for 30 minutes.
With a hand blender, process until mixture is smooth.