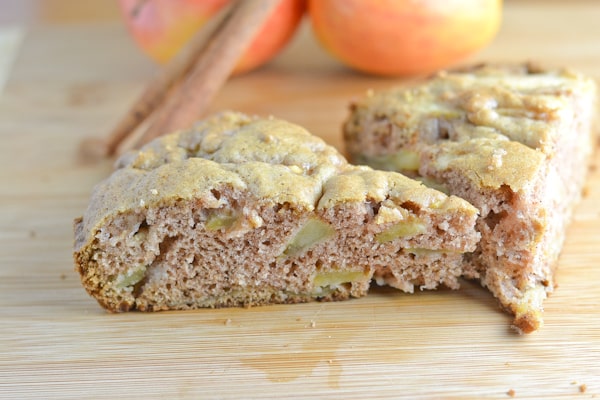 Apples are abundant at this time of the year. There are many varieties available to choose from and a few of my favorites are Fuji, ambrosia and gala.  Recently, I bought a whole bag of gala apples from Costco and decided to use some for this apple cinnamon cake recipe that I stumbled upon online. I love this recipe because of its simple ingredients and easy cooking procedure. Although I reduced the amount of sugar from one and a half to one cup, the cake still turned out good and not too sweet, the way our family likes our cakes. Enjoy a slice of this moist and fluffy apple cake with a cup of tea or coffee. Enjoy!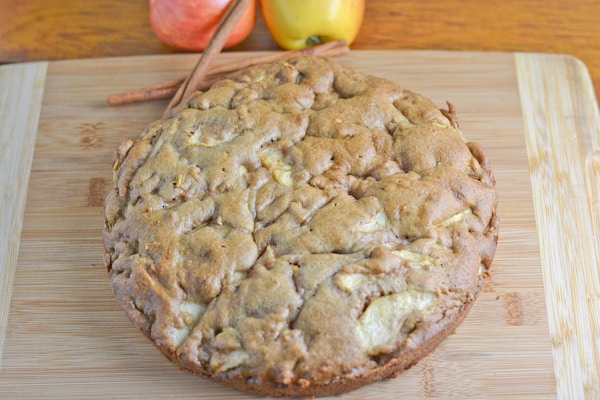 Moist and Fluffy Apple Cake
Ingredients
2 eggs
1 cup sugar
2 heaping teaspoons cinnamon
½ cup oil
6 medium Gala or Fuji
2 cups flour
2 teaspoons baking soda
Instructions
Preheat oven to 350° F. Grease two 9-inch round pans.
In a large bowl, mix together eggs, sugar, cinnamon and oil.
Peel and slice the apples and add to mixture in bowl, coating as you go to keep apples from turning brown.
Mix together the baking soda and flour and add to the ingredients in the bowl. Mix well (best with a fork) until all of the flour is absorbed by the wet ingredients. Pour mixture into prepared pans.
Bake for 30 minutes, or until top is browned and a toothpick inserted in the center comes out clean. Cool completely on rack before removing from pans.