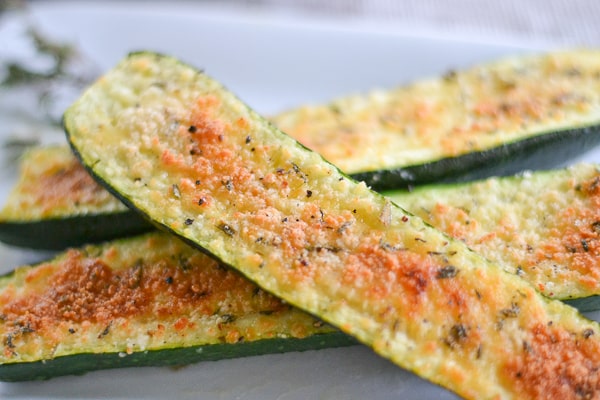 Crunchy, earthy and refreshing, this is how I would describe the taste of these Parmesan zucchini bites. I stumbled upon this healthy recipe online and I was hooked by its simple ingredients and easy cooking procedures. This dish is ideal as an appetizer or a side dish to a meal. Enjoy!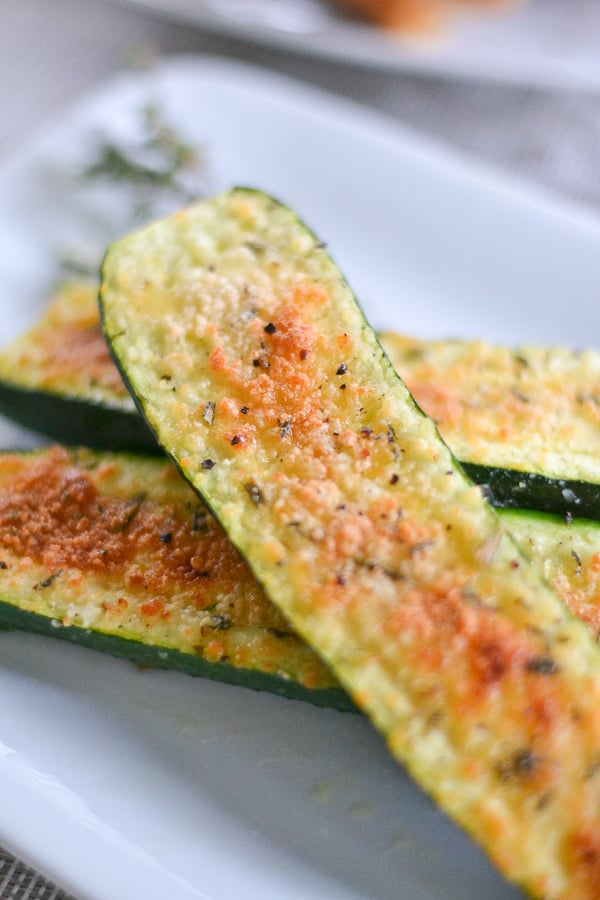 Parmesan Zucchini Bites
Ingredients
4 medium zucchinis, trimmed and cut in half lengthwise
½ cup grated Parmesan cheese
1 tbsp minced fresh rosemary & thyme
1 tbsp olive oil
Salt and pepper
Instructions
Preheat oven to 350°F.
Lightly brush both sides of the zucchinis with olive oil and place on a foil-lined baking sheet. Sprinkle zucchini tops with salt and pepper.
Mix cheese and herbs together in a small bowl and sprinkle over the zucchinis. Bake for 15 minutes and place under the broiler for another 3-5 minutes until cheese is crispy and browned.