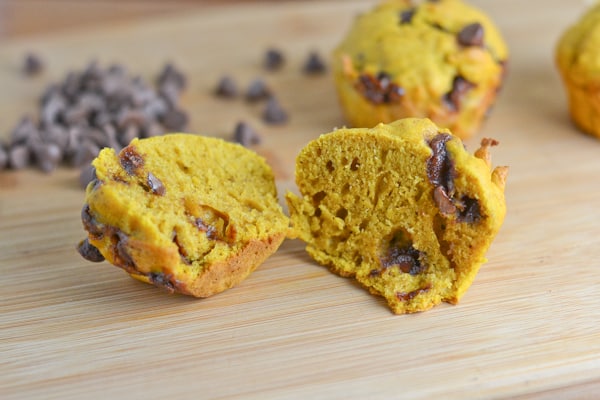 It has been a busy weekend for me. I am trying to go back to the routine of grocery shopping, doing house chores and trying new recipes for my blog. My youngest son and I normally bake together and this weekend was no exception. We baked two kinds of pumpkin muffins, one of which consists of chocolate chips. We love making muffins because unlike bread, muffins do not require rising time so they are quicker and easier to make. Spices like cloves, cinnamon and nutmeg give these pumpkin muffins added flavor. The original recipe uses semi-sweet chocolate chips but we used milk chocolate chips instead because that's the only one we have on hand.  Because of that, we reduced the amount of sugar to half a cup. The muffins turned out moist, not too sweet, and delicious. The size of the muffin is just perfect for a small snack.  Enjoy!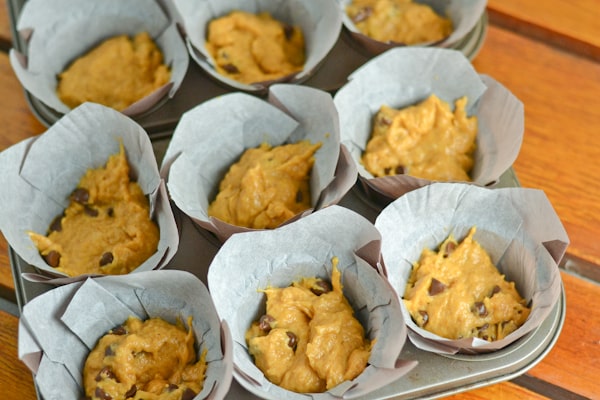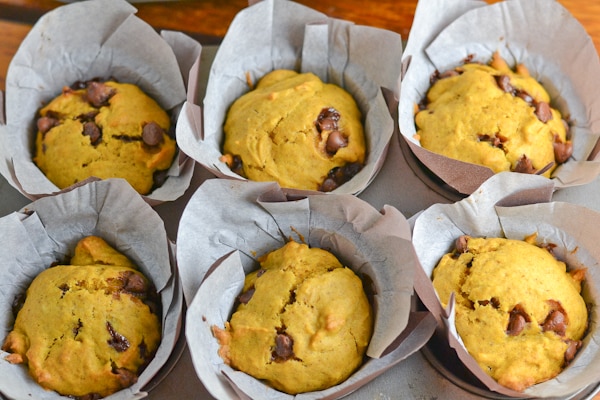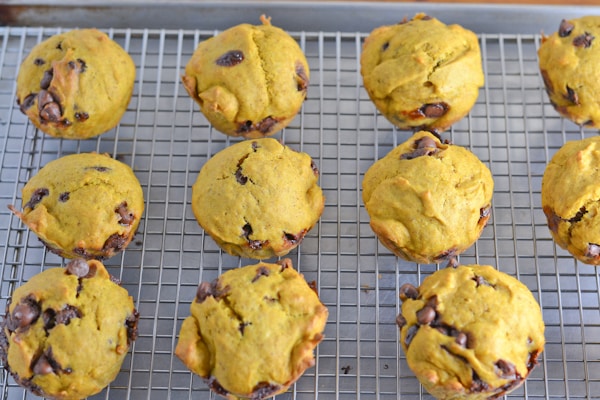 Pumpkin Chocolate Chip Muffins
Ingredients
½ cup white sugar
¼ cup vegetable oil
2 eggs
¾ cup canned pumpkin
¼ cup water
1 ½ cups all-purpose flour
½ tsp baking soda
¾ tsp baking powder
¼ tsp ground cloves
½ tsp ground cinnamon
¼ tsp ground nutmeg
¼ tsp salt
½ cup milk chocolate chips
Instructions
Preheat the oven to 400 degrees F. Grease and flour 12 muffin cups or use paper liners.
In a bowl, mix sugar, oil and eggs. Add pumpkin and water. In a separate bowl, mix together the flour, baking soda, baking powder, spices and salt. Add wet mixture and stir in chocolate chips.
Fill muffin cups ⅔ full with batter. Bake in preheated oven for 20 to 25 minutes. Let cool in pan on rack for 5 minutes. Transfer to rack; let cool.