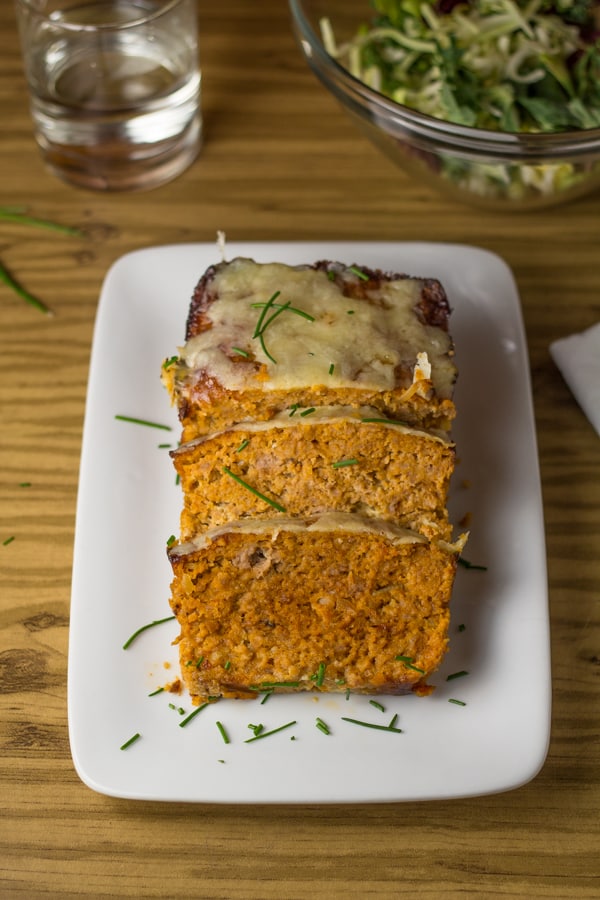 I used to make this quick meat loaf recipe a lot when my kids were growing up. For a mom with three little kids, meat loaf was such an easy dish to make. But now that my kids are all grown up and had moved out, I stopped making it. It was only last year when my sister, who is in the process of moving to a new place, asked me for the recipe. I used to make it for them when her whole family stayed with us when they first emigrated here from the Philippines. After that, I decided to make this meat loaf again and I was glad I did it. I completely forgot how easy it is to make them and how good it was. It was very moist and tasty. Since then, I make this quick meat loaf recipe at least once a month and when my kids are visiting. They still love this dish and it was a pleasure watching my family enjoying an all-time favorite.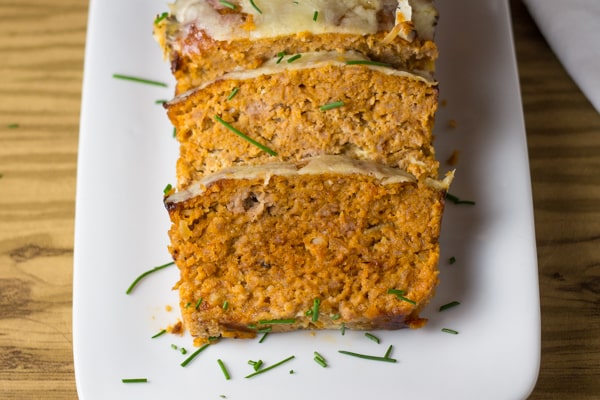 INGREDIENTS:
Lean ground beef or pork – the main protein in this recipe.
Bread crumbs – bind all the ingredients together.
Onion soup mix – adds flavor to this recipe.
Ketchup, water, eggs – help keep the meat loaf moist and delicious.
Salt and pepper – is used to season the meat loaf.
Optional: Cheddar cheese – makes this meat loaf dish more appealing.
HOW TO MAKE THIS QUICK MEAT LOAF RECIPE:
To make this quick meat loaf recipe, combine all the ingredients (except cheese) in a big bowl. Mix until well combined. Place in a greased loaf pan and bake in the preheated oven for 1 hour and 30 minutes. Remove the loaf pan from the oven and sprinkle top with the cheese, if using. Place back in the oven and bake until the cheese melts. Serve with your favorite sides.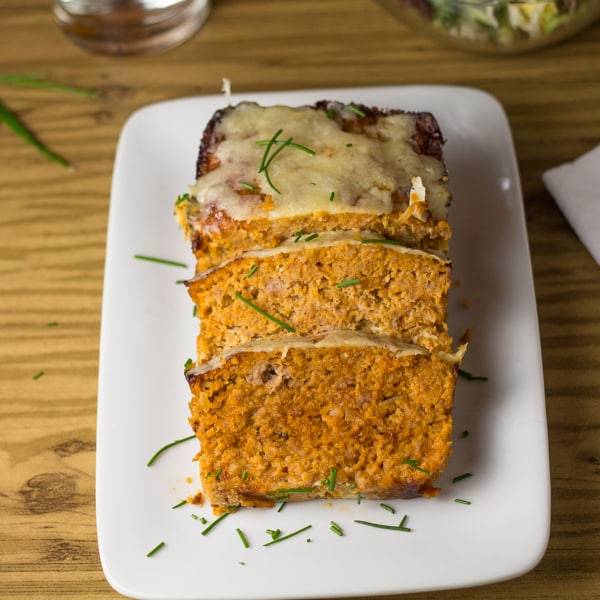 TIPS:
Try using a mixture of ground pork and ground beef in making quick meat loaf. Better still, use half of your beef for Italian sausage for added flavor and texture.
Try adding soy sauce, Worcestershire sauce or Dijon mustard in your meat loaf to boost its flavor.
Use your hands to mix the ingredients well.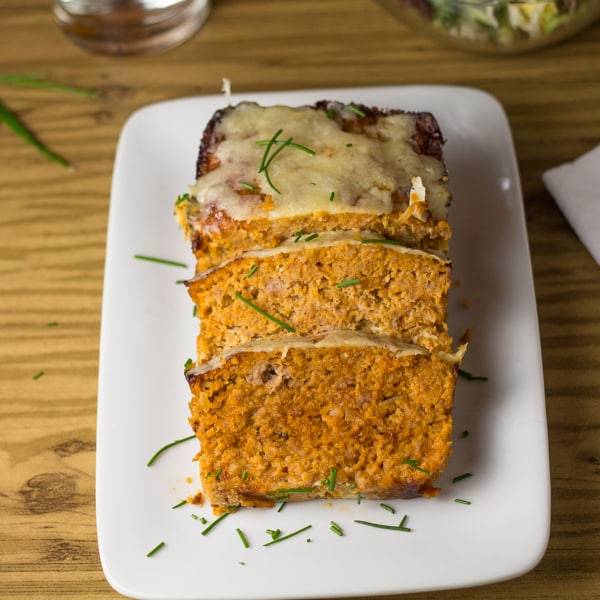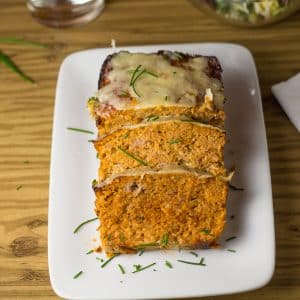 Quick Meat Loaf
This quick meat loaf recipe is the perfect dish to make on a busy weeknight. All you need to do is mix all the ingredients together and throw it in the oven.
Ingredients
1

cup

bread crumbs

3

tbsp

onion soup mix

¾

cup

ketchup

½

cup

water

2

eggs

2

tsp

salt

½

tsp

pepper

2

lbs

lean ground beef or pork

1

cup

grated medium Cheddar cheese

, optional
Instructions
Preheat oven to 350 °F. Grease a 9X5X3-inch loaf pan. Set aside.

In a big bowl, combine together the bread crumbs, onion soup mix, ketchup, water, eggs, salt and pepper. Mix until well combined.

Add the beef (or pork) and combine well. Pack into the prepared loaf pan. Bake uncovered for 1 hour and 15 minutes to 1 hour and 30 minutes.

Sprinkle with cheese, if using, and place back in the oven long enough to melt. Carefully pour off any accumulated liquid from the bottom of the pan.

Serve with steamed rice and/or salad.
Nutrition
Calories:
374
kcal
Carbohydrates:
24
g
Protein:
42
g
Fat:
11
g
Saturated Fat:
5
g
Polyunsaturated Fat:
1
g
Monounsaturated Fat:
4
g
Trans Fat:
1
g
Cholesterol:
152
mg
Sodium:
1717
mg
Potassium:
705
mg
Fiber:
1
g
Sugar:
8
g
Vitamin A:
274
IU
Vitamin C:
1
mg
Calcium:
145
mg
Iron:
5
mg