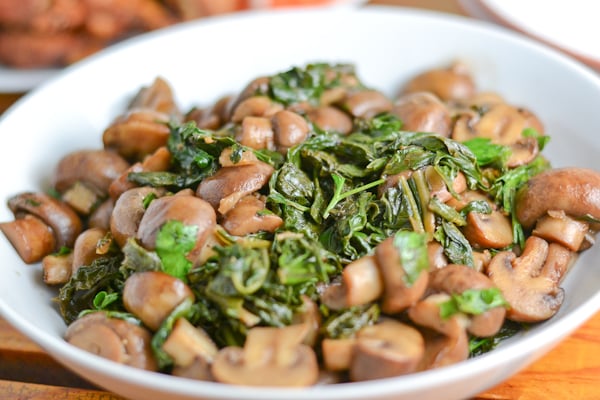 This year, we decided to add red Russian kale to our vegetable garden. We figured that it was a good idea due to the fact that I often use kale in my dishes. We were not disappointed because the kale grew so fast. In just a few weeks after getting them, they grew and were ready to harvest.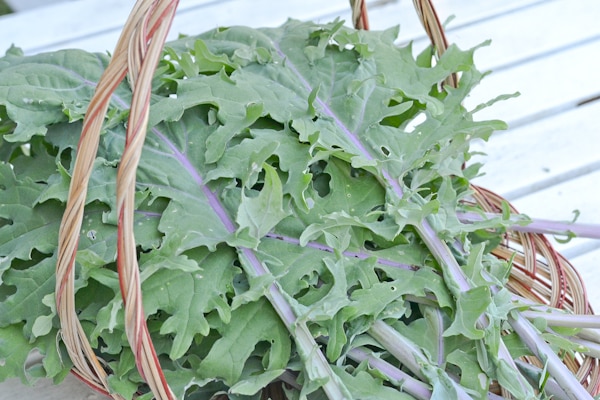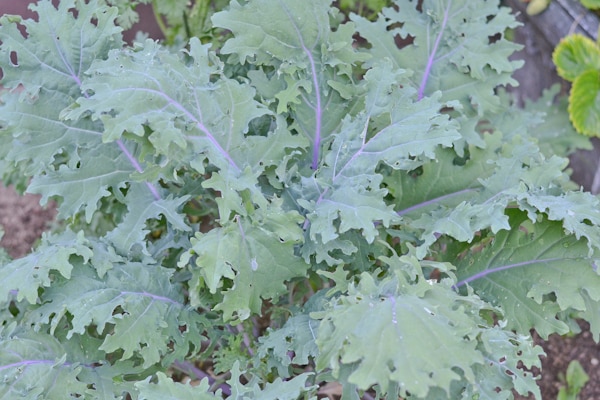 After harvesting the young leaves, I decided to cook it with cremini mushrooms.  This recipe is quite simple. I sautéed the kale with the mushrooms and finished it off with freshly squeezed lemon juice. Enjoy!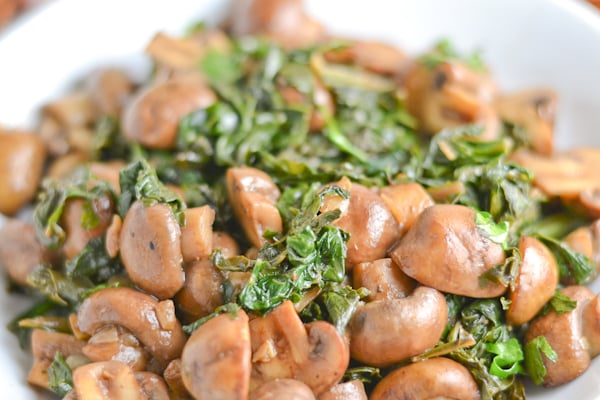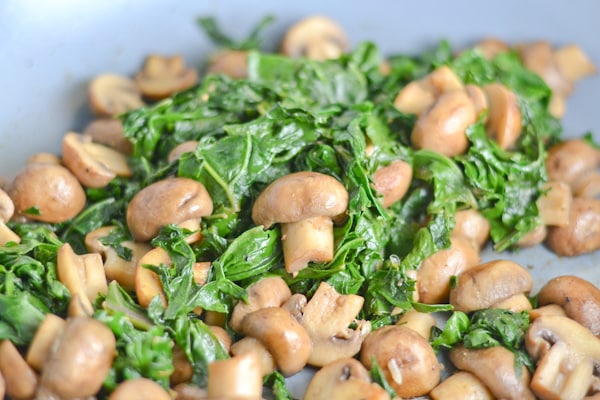 Sauteed Cremini Mushrooms with Red Russian Kale
Ingredients
2 tbsp butter
1 tbsp olive oil
3 cloves garlic, minced
1 lb cremini mushrooms, wiped clean, halved
1 bunch red Russian Kale, washed, stems removed and chopped
2 tbsp fresh squeezed lemon juice
Instructions
Heat butter and olive oil in a skillet over medium heat. Once butter is melted and begins to bubble, add in garlic, stirring frequently, until it turns just golden, about 30 seconds. Add mushrooms, cover and simmer on medium-low heat for 5 minutes.
Stir in chopped kale and cook for another 10 minutes or until kale is soft and mushrooms are tender. Season with salt and pepper. Drizzle with lemon juice.
Serve and enjoy!