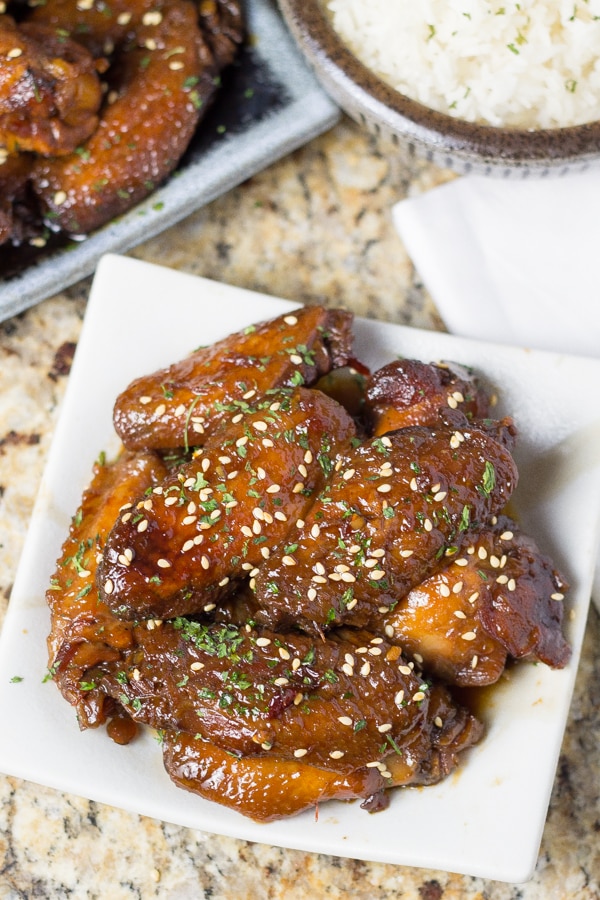 Chicken wings have always been a favorite in our family and over the years there have been many shared. Whether it's baked, fried or cooked in a crockpot, chicken wings are sure to please the entire family. These slow cooker honey wings are no different. The meat is fall-off-the-bone tender and the sweet and sticky sauce is so delicious. What I like about this dish is that it requires no frying. Although I love fried chicken wings, they are not always the easiest to cook and clean up. Also, the great thing about the slow cooker is that you just need to combine the ingredients and you can leave it alone to cook.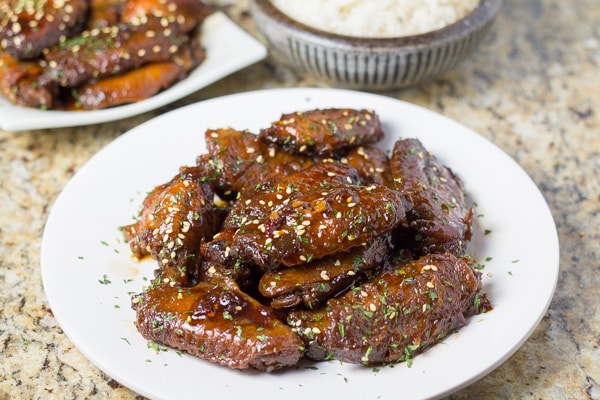 First the wings are broiled in the oven for a total of 20 minutes. They are then submerged in a sauce of honey, soy sauce, chili sauce and garlic. Then they are put in the slow cooker to cook for 4-5 hours. The result are these sticky, tender, sweet and tangy chicken wings.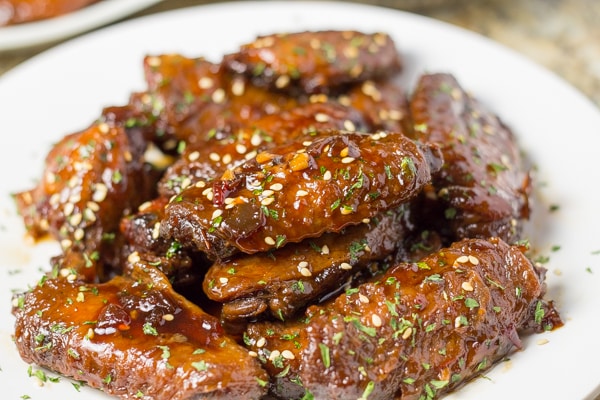 Slow Cooker Honey Wings
Ingredients
1 kg of chicken wings (2.2 lbs)
Sauce
1 ¼ cup of honey
½ cup of soy sauce
½ cup of chili sauce (I used Heinz Chili Sauce)
2 tablespoons of vegetable oil
1 clove of garlic, minced
Instructions
Rinse the chicken with water and pat dry with a paper towel.
Place wings in a broiling pan and broil for 10 mins on each side for a total of 20 minutes.
Spray the slow cooker with cooking spray and put chicken wings into the crockpot.
In a large bowl, mix all the ingredients under "Sauce". Spoon the mixture over the chicken.
Cook in the slow cooker, covered on low for 4-5 hours.