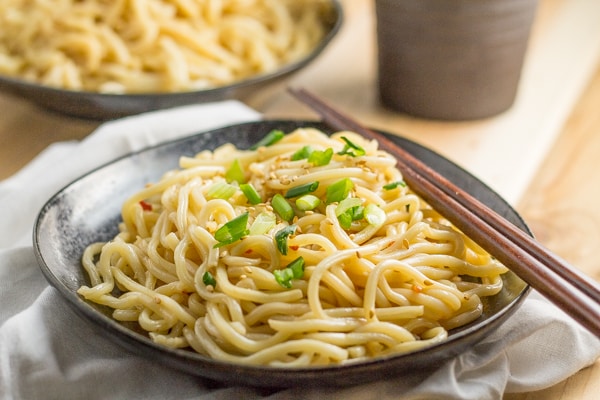 My two week holiday officially started yesterday and my son from Calgary is also here to spend the holiday season with us. As a result, we have been on the go and eating out a lot this past weekend. We had a break yesterday when we stayed home and cooked our meals. We decided to eat light and make this simple and refreshing cold sesame noodles dish. It was super easy to make. All that needed to be done was to cook the ramen noodles and then toss it in a sauce of rice vinegar, soy sauce, ground ginger, sesame oil and chili paste. We enjoyed this dish cold, but can also be eaten hot.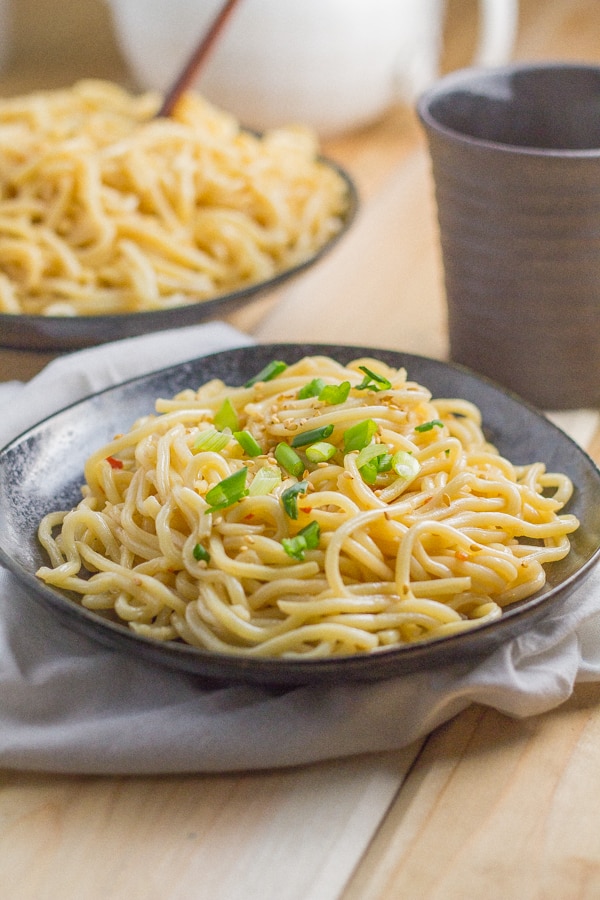 Cold Sesame Noodles
Ingredients
¼ cup soy sauce
¼ cup rice vinegar
1 tsp ground ginger
½ tbsp sesame oil
1 tsp chili paste
640 grams of ramen noodles
Sesame seeds (optional)
Instructions
Boil water. Add ramen noodles and cook for 2-3 minutes, or follow instructions on ramen package. Drain and chill the ramen noodles. You can add a little bit of sesame oil so that the noodles don't stick.
To make the sauce, mix the first 5 ingredients together.
Toss the ramen noodles in the sauce.
Serve cold, but can also be served hot.
Top with sesame seeds, if using.