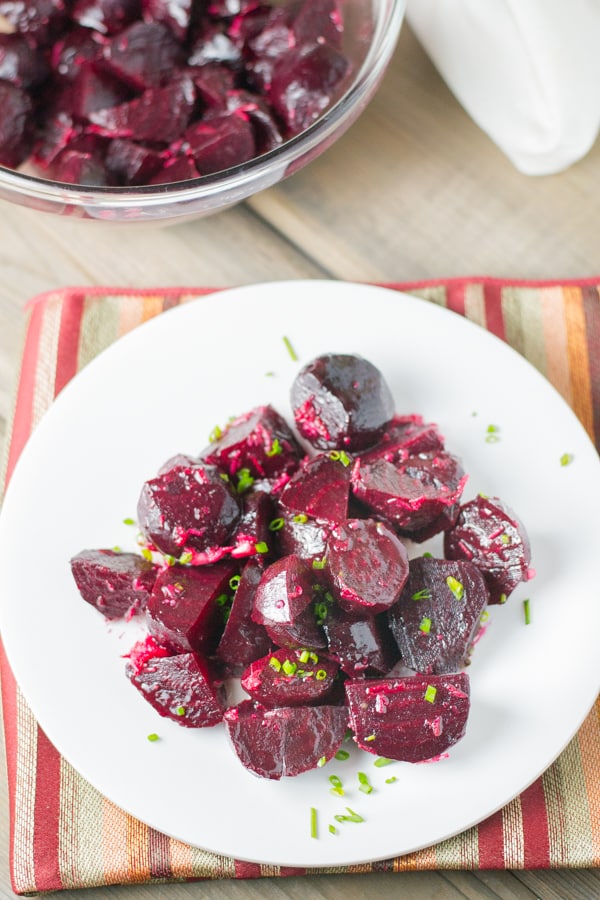 One of my resolutions this year is to follow a healthy lifestyle. This means daily physical activity, taking more time for myself and eating healthier. The latter involves cooking more healthy dishes for myself and my family, like this Greek beet salad dish. This won't be a problem because my family feels the same way. One problem I encounter though in cooking for my family is finding the food that everyone will like. Not everyone in my family likes the same food. Usually my husband and I like the same thing and beets are a good example. We only started eating beets a couple of years ago when my cousin gave us some from her garden. We tried cooking them and my husband and I loved them. Some beet recipes that I have made so far were beet and herb salad, goat cheese and beet salad and I even made a beet strawberry smoothie
I found this beet salad recipe online and it caught my attention because of its simplicity and how it was dressed. It involves simply roasting the beets and then tossing them in a mixture of olive oil, red wine vinegar and garlic. The beets were tender and delicious, with a bit of a tangy taste to it. Instead of chips, my husband and I like to snack on these Greek-style beet salad while watching the football game. Enjoy!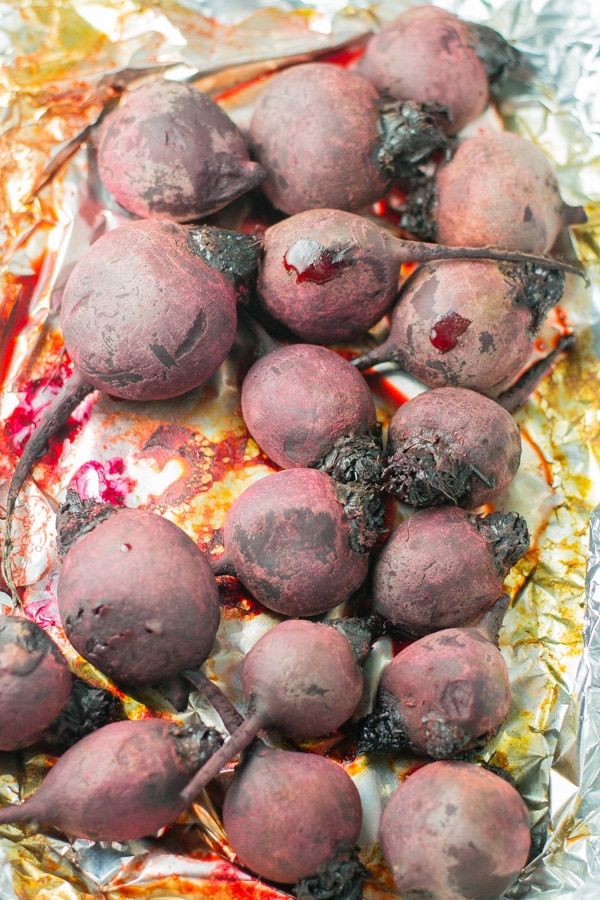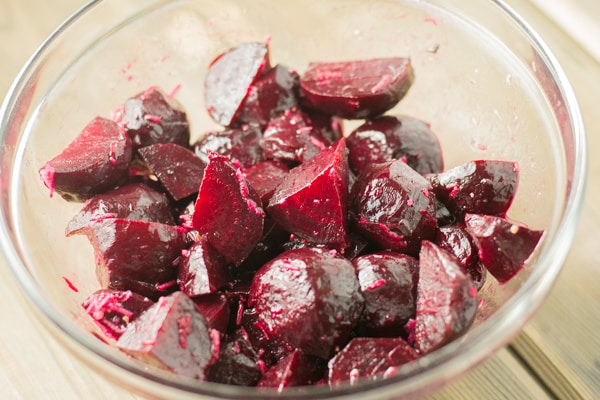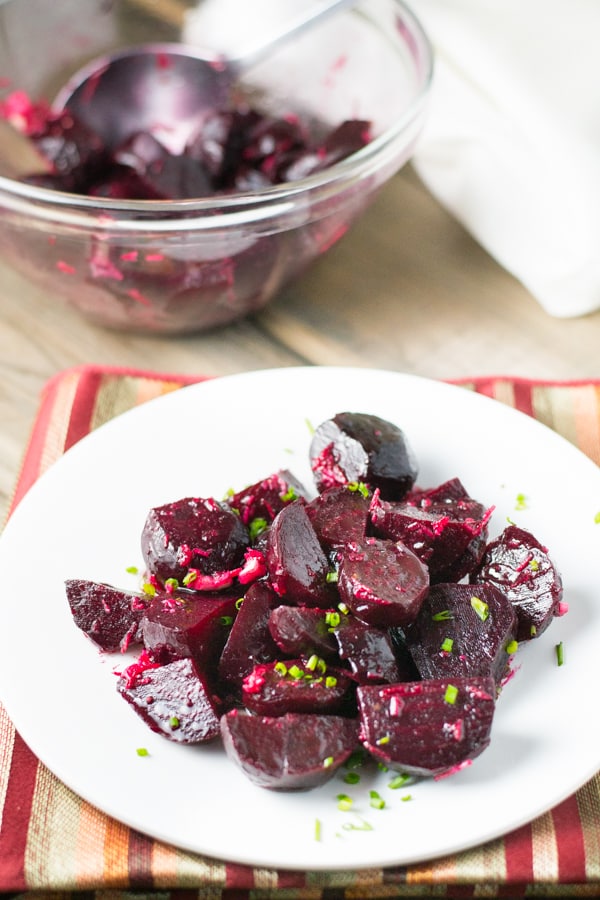 Greek Beet Salad
Ingredients
2 lb fresh beets, trimmed
4 tbsp olive oil
2 tbsp red wine vinegar
3 cloves garlic, grated
Coarse salt and freshly ground pepper, to taste
Instructions
Preheat oven to 400 degrees F.
Gently scrub the beets under running water with a soft brush to remove all particles of dirt.
Wrap beets with foil and seal tightly. Place on a baking sheet and bake for 1 hour or until tender.
Remove from the oven and let cool for 15 minutes. Peel and slice into desired pieces.
In a big bowl, whisk together oil, vinegar and garlic. Season with salt and pepper. Add beet and gently toss.